We Are Mental Wellbeing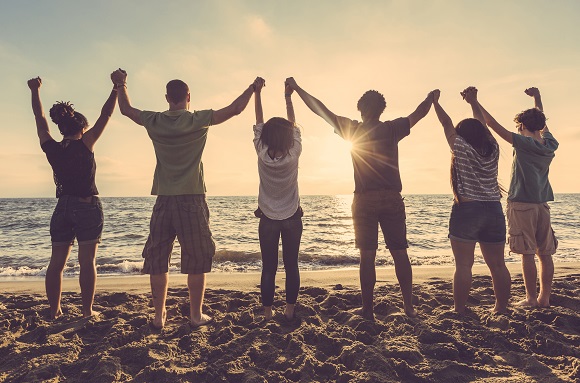 Mental wellbeing can have different meanings for different people. For us, it means thriving regardless of a mental health or substance use challenge. It represents resilience, strength and recovery.
It's a phrase that promotes the importance of preventive care and the need to increase access to life-saving services. And it's a powerful reflection of who we are and what we do every day.
Mental wellbeing is a mindset we have cultivated with our membership across 53 years of industry-advancing, policy-shaping, community-building work at the local and federal levels. 
We are committed to promoting comprehensive approaches to prevention, treatment and recovery supports to ensure that mental wellbeing is a reality for everyone.