Workforce Development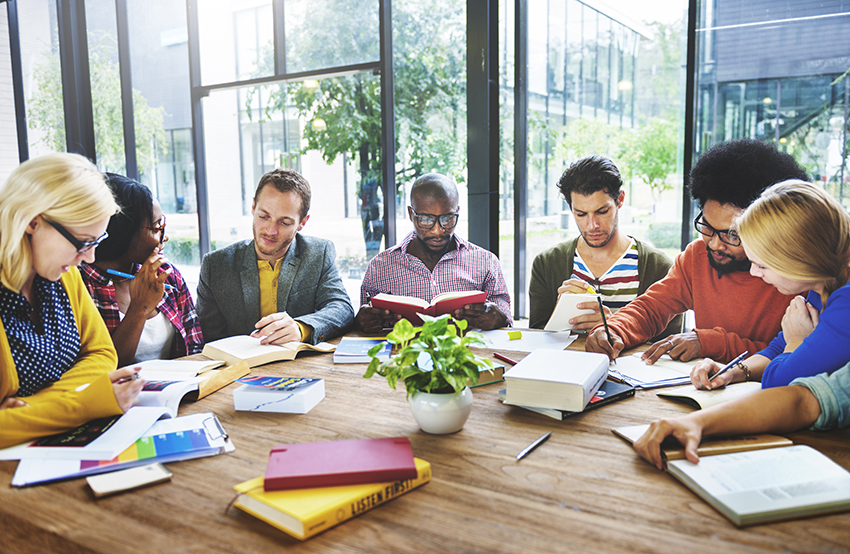 The mental health and substance use treatment workforce shortage has been exacerbated by the COVID-19 pandemic – providers and people with lived experience face record-high overdose rates, increases in suicidal ideation and a continued lack of access to care.
The National Council for Mental Wellbeing has been at the forefront of driving best practice standards aimed at bolstering, educating, empowering and guiding the national workforce, and building capacity at all levels.
Workforce shortages have always been an issue, but with the COVID 19 pandemic, they have become a crisis for our field. It is vitally important for National Council to spearhead solutions, mitigate future risk and support our local community mental health and substance use treatment workforce, so those who need care have the greatest chance of receiving safe, equitable access.
Leveraging the field's leading health experts, the National Council leads the design and delivery of capacity-building research, resources and tools to advance workforce development nationally, and advocates for policies at the federal and local levels.
The National Council's Leadership and Workforce Development Practice Area's goal is to educate and train the current and future members of the mental health and substance use treatment workforce, from direct care delivery and peer support to C-suite executives.
Through a lens of cultural humility, diversity, equity and inclusion, we help organizations build a data-informed workforce, organizational and community resilience, trauma-informed supervision and leadership, and eliminate gaps in implementation of organizational, systemic culture change.
Program
The Social Justice Leadership Academy
The Social Justice Leadership Academy (SJLA) Learning Series is a free, 12-month virtual series beginning in April 2022 with monthly learning events. Topics will include structural and systemic inequities in mental wellbeing, structural and systemic biases, criminal justice reform, applying change management principles to advancing social justice within organizations and…
Read more
Workforce Development
Events
MTM Services – Do You Trust Your Data?

Feb 19, 1:00 pm – 2:00 pm

Data quality is a priority – and a pain point – for every organization. Good data guides your decision-making and benefits every part of your organization – clinical operations, staffing, financial performance and, of course, meeting data reporting requirements. Whether you are considering applying for the new SAMHSA CCBHC Expansion…

Read more

Workforce Development

Webinar

MTM Services – So You think You're Doing Same Day Access…

Feb 20, 1:00 pm – 5:00 pm

Organizations that don't provide Same Day Access (SDA) lose clients who drop out of care when they have to wait. They lose clinician time due to no-shows. And they lose the opportunity for revenue. Those are losses you can't afford. Join this webinar to learn how to effectively implement Same…

Read more

Workforce Development

Webinar
Consulting