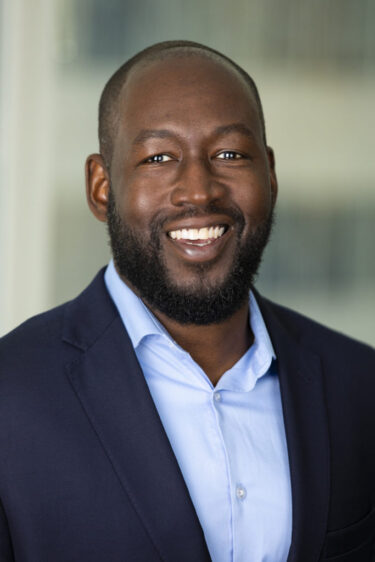 Aaron Williams, MA
Senior Advisor, National Council for Mental Wellbeing

Aaron Williams has more than 18 years of experience providing training and technical assistance in mental health and substance use services with an emphasis on substance use treatment and prevention, workforce development and implementation of evidence-based-practices in clinical settings.
Williams has written and contributed to numerous articles and reports on drug misuse; primary care and substance use integration; Screening, Brief Intervention and Referral to Treatment (SBIRT); mental health and primary care integration; workforce development of mental health and substance use providers; and implementation of medication-assisted treatment (MAT) services.
Williams holds a bachelor's degree in psychology from Morehouse College and a master's degree in psychology from The Catholic University of America. He is currently a member of the American Psychological Association's Society of Addiction Psychology and the Association for Multidisciplinary Education and Research in Substance use and Addiction.
Focus Areas: Integration of Primary Care and Substance Use Services, Implementation of Medications for addiction treatment, Recovery-Oriented Systems of Care, Substance Use and Health Equity, SBIRT
---
The Latest from Aaron Williams, MA