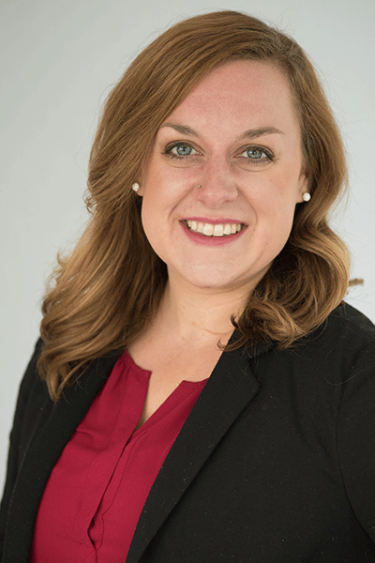 Alexandra Meade, BS
Project Manager, National Council for Mental Wellbeing

Alexandra Meade has more than 10 years of clinical and operational experience in behavioral health settings serving complex and high need populations.
As a project manager in practice improvement at the National Council in the mental health and substance use practice area, she plans and facilitates training and technical assistance within learning communities for providers who treat and care for individuals receiving behavioral health support. Her most recent project work includes designing curriculum planning and facilitating learning opportunities supporting the extension and expansion of the Certified Community Behavioral Health Clinics (CCBHC) federal demonstration program nationwide.
Previously, she provided coordination on a Centers for Medicare and Medicaid Services- (CMS) funded practice transformation network focused on creating new and replicable models of care to improve clinical outcomes for people with serious mental illness and building provider capacity to transition to value-based payment arrangements.
Her experience prior to the National Council includes case management and care coordination for adults with developmental and intellectual disabilities, therapeutic expertise in applied behavior analysis (ABA), person and family engagement, community integration and transitions of care.