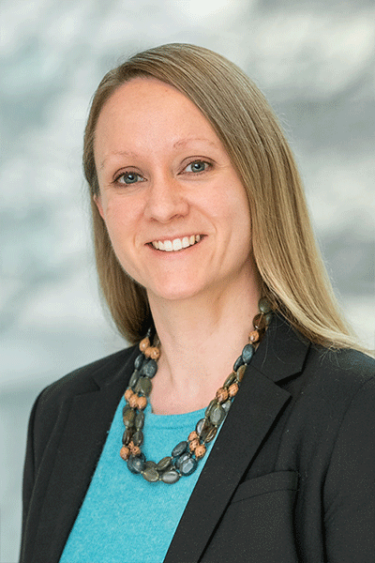 Amanda Baer, MPH
Project Coordinator, National Council for Mental Wellbeing

Amanda Baer is a public health professional focusing on improving mental health and addressing substance use disorders through practice and systems improvement.
As a project coordinator in practice improvement, she supports the design and delivery of training and technical assistance to behavioral health providers in clinical and community settings. Currently, her projects include coordinating learning opportunities for Certified Community Behavioral Health Centers (CCBHCs), as well as innovative learning networks focusing on enhancing adolescent mental health supports and preparing social work students to address substance use disorders.
Before joining the National Council, Baer provided programmatic and operational support in higher education and community non-profit settings and earned a master's in public health from George Mason University.