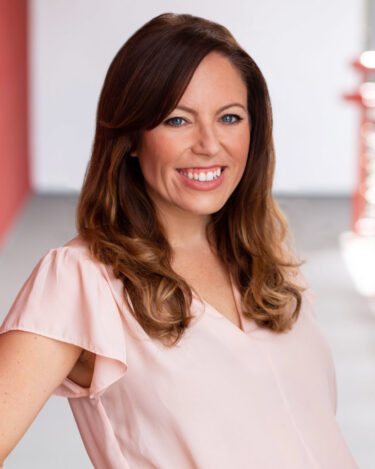 Amelia Roeschlein, DSW, MA, LMFT
Consultant, National Council for Mental Wellbeing

Amelia ("Ami") Roeschlein, DSW, MA, LMFT, is a skilled licensed clinician who has led health care teams in mental health and substance use services programs for 20 years. She is currently faculty at the University of Southern California and excels at developing and implementing programs in health care settings.
Dr. Roeschlein has published research and spoken at numerous state, national and international conferences on interpersonal violence, co-occurring disorders, trauma-informed care, compassion cultivation, and leadership and team-based health care. She is a member of the British Psychoanalytic Council's list of qualified Mentalization Based Treatment Practitioners and active in the American Association of Marriage and Family Therapists, American Academy of Social Work and Social Welfare, and the American Interprofessional Health Collaborative.
She completed her doctorate at the University of Southern California with a focus on innovation and creating large-scale social change through transdisciplinary training of mental health practitioners.
Focus Areas: Trauma-informed Resilience-oriented Care, Integrated Health
The Latest from Amelia Roeschlein, DSW, MA, LMFT
Blog

Overcoming the Trauma of COVID-19 with "Resiliencing"

January 15, 2021

We are currently in the midst of a culmination of historical events in real-time through a national experience of complex trauma, a global pandemic, worldwide demonstrations and civil unrest and a push for social justice and reform. As a result, many of us are in a state of…