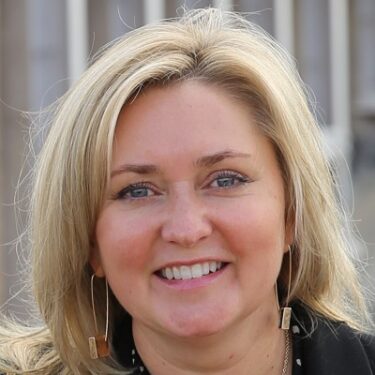 Deanna Roepke
Vice President & General Manager, Mental Health First Aid,

Deanna Roepke brings 20 years of experience leading online and blended learning businesses, specifically in healthcare. In her role as Vice President and General Manager of Mental Health First Aid (MHFA), she is re-imagining the way MHFA engages and serves its audiences, with a passion for making MHFA accessible to all. Deanna has extensive experience building and leading high-performing teams, and as General Manager, oversees all strategic and functional operations: of MHFA products and curricula, partnerships and business development, and client / instructor services and support.
Deanna joined the National Council from Relias, where she served on the executive leadership team, launched and led Relias UK and Germany, and led the corporate strategic alliances and partnerships team, partnering with the National Council. She has held executive leadership positions at The Breakaway Group, a Xerox Company, and at Allscripts where she built the company's Education Center of Excellence and first fully blended learning Academy.
A creative consultant and natural partner, Deanna takes a personalized and learning-based approach to building relationships, creating value and leading people.