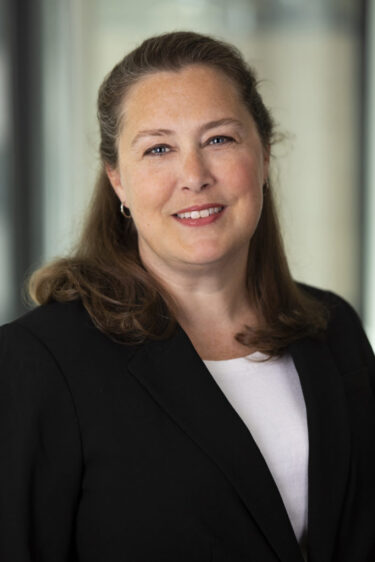 Elizabeth Guroff, MA, LCMFT
Consultant, National Council for Mental Wellbeing

Elizabeth Guroff, MA, LCMFT, has more than 25 years of experience in the mental health and substance use services field as both a clinician and an administrator. She has worked in a range of clinical settings, including treatment foster care and in-home treatment programs, outpatient mental health, private practice and community-based adult services, and a variety of residential settings for children and adults. In all these settings, she has provided direct clinical services, clinical supervision and administrative oversight.
Before joining the National Council, Guroff was COO of a large mental health provider in Montgomery County, Maryland, where she oversaw and directed implementation of trauma-informed care practices across the entire agency. She was also the clinical supervisor at a behavioral health clinic in Columbia, Maryland.
Guroff earned a Bachelor of Arts in psychology from The College of Wooster and a Master of Arts in human development and family services from the University of Connecticut.
Focus Areas: Trauma-informed Services, Leadership, Workforce Development