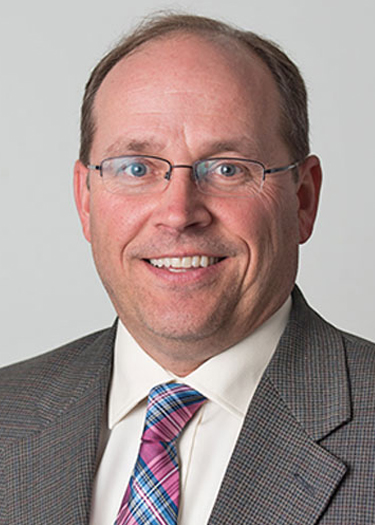 J. Craig Allen, M.D.
Medical Director, Rushford/Hartford HealthCare
Meriden, Conn.
Expertise: Child/Adolescent, Addictions, Community Mental Health
Dr. Allen serves as medical director for Rushford/Hartford Healthcare. He received his Doctor of Medicine degree from Wayne State University School of Medicine in Detroit Michigan in 1989. He did his internship and General Psychiatry residency at the Tufts University Medical School / New England Medical Center and his Child and Adolescent Psychiatry training at Harvard University Medical School/Massachusetts General Hospital program. Dr. Allen served as Medical Director of Psychiatric and Family Services at Franciscan Children's Hospital in Brighton, Mass from 1995 until 2003 when he moved to Connecticut to take the position of Unit Chief at Riverview Hospital for Children and Youth in Middletown, Conn. Dr. Allen has served as Medical Director at Rushford since 2005. Dr. Allen has held the title of Clinical Instructor in Psychiatry at Harvard University Medical School (1994–2003) and at Yale University Medical School (2003–2005). Currently Dr. Allen trains Residents from the Institute of Living in Addiction Psychiatry. Dr. Allen was seated on the SAMHSA Pharmacotherapy Expert Consensus Panel which developed Pharmacotherapy Principles for individuals with co-occurring mental health and substance use disorders published in 2012. Dr. Allen is certified by the American Board of Psychiatry and Neurology in General and Adult Psychiatry and is ABPN certified in Child and Adolescent Psychiatry, as well as being certified in Addiction Medicine by the American Board of Addiction Medicine (ABAM).