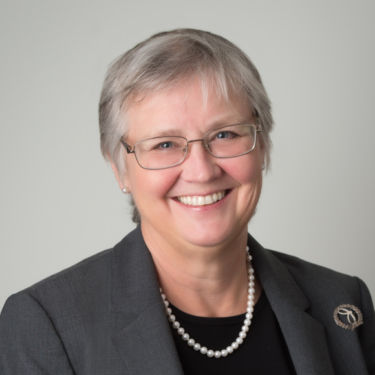 Jeannie Campbell Master Chief Petty Officer, ret.
Executive Vice President and COO,

Jeannie Campbell serves as the Chief Operating Officer of the National Council for Mental Wellbeing, guiding the administrative and fiscal management of the organization and leading a staff of 50 in delivering a range of cutting-edge consulting, training, technical assistance, and public education programs and services. Campbell orchestrates the National Council for Mental Wellbeing Conference, healthcare's largest and most reputed specialty conference that draws more than 3,000 attendees every year and features world-class speakers and a top-notch curriculum in leadership and practice excellence.
A veteran of the U.S. Navy, Ms. Campbell leads national civilian initiatives to improve community-based mental health and addictions treatment for veterans and pioneered the Serving Our Veterans Behavioral Health Certificate, designed to train civilian healthcare providers in military cultural and clinical competencies to better care for veterans in the community.