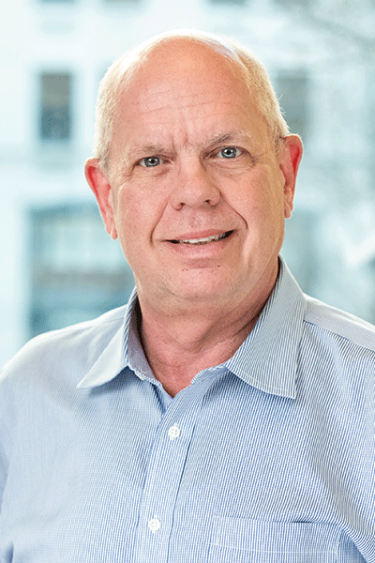 Joseph Parks, MD
Vice President of Practice Improvement , National Council for Mental Wellbeing

Dr. Joseph Parks, a practicing psychiatrist and state policymaker, has a track record of translating clinical experience in mental and substance use disorders into patient-centered policy recommendations and state of the science primary and behavioral health treatment programs. As the former chief clinical officer for the Missouri Department of Mental Health and Medicaid director, he led a statewide transformation of the health care delivery system in Missouri.
As vice president of practice improvement and medical director for the National Council for Mental Wellbeing, Dr. Parks oversees the National Council's training and technical assistances efforts and serves as part of the integration consulting team, where he brings an unequalled depth of experience to clients, including Certified Community Behavioral Health Clinics (CCBHCs) and state agencies and departments seeking to adopt the CCBHC model. He is also the power behind the National Council's Medical Director Institute and their groundbreaking publications. Under his leadership, both primary care and Community Mental Health Center (CMHC) Health Homes in Missouri saw improvements in medication adherence, quality-of-care indicators and general health indicators as well as reductions in emergency department visits, hospitalizations and total cost of care to the state.
Whether integrating primary and behavioral health or working to redesign your organization's care delivery processes, Dr. Parks engages with organizations in the implementation of evidence-based medicine and data-driven care, pharmacy quality improvement and utilization management, health management, Medicaid financing, value-based purchasing and health care policy.
The Latest from Joseph Parks, MD