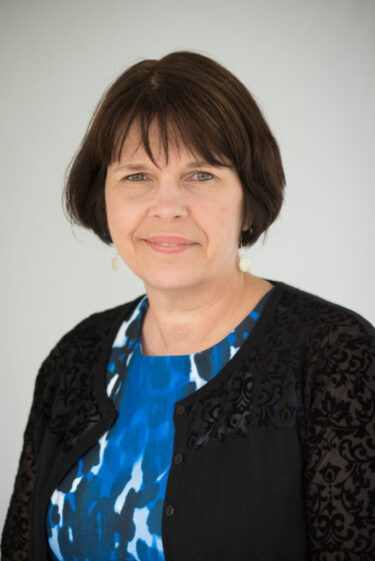 Karen Johnson, MSW, LCSW
Consultant, National Council for Mental Wellbeing

Karen Johnson, MSW, LCSW, has more than 19 years of clinical and administrative experience in child welfare and community-based mental health. Before joining the National Council, she was the division director of community services at SaintA in Milwaukee, Wisconsin. While at SaintA, she was certified in the Child Trauma Academy's Neurosequential Model of Therapeutics and was integrally involved in SaintA's journey to become a more trauma-informed organization. Johnson spearheaded the development and implementation of housing and supportive services for former foster youth and worked to strengthen systems serving this vulnerable population.
As the parent of an adult with severe and chronic mental illness, she brings a distinct perspective to mental health and substance use disorders work. With both professional and lived experience, she intimately understands the inherent challenges providers and organizations face and the significance of ensuring those affected by mental health challenges and addiction disorders and their families have access to and receive high-quality, trauma-informed services.
Johnson received her master's degree in social work from the University of Wisconsin–Milwaukee.