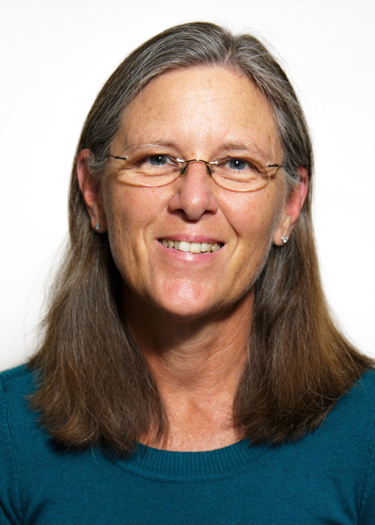 Lori Raney, MD
Denver, Col.
Expertise: Integration/Reverse Integration, Psychiatric Leadership, Tribal and Correctional Mental Health, Telepsychiatry
Dr. Lori Raney is a psychiatrist and principal with Health Management Associates in Denver and an authority on the collaborative care model and bidirectional integration of primary care and behavioral health. Her work focuses on service design and training of multidisciplinary teams to implement evidence-based practices.
For 15 years, she served as the medical director of a community mental health center where she fostered development of a full range of evidence-based services, including a telepsychiatry program. She has worked for more than 15 years with tribal populations with the Indian Health Service in remote clinics in the Southwest and continues her clinical work with the Ute Mountain Ute tribe in Towaco, Colo. She also worked as a staff psychiatrist and Clinical Director for an ambulatory care center in rural Arizona on the Navajo Reservation.
Dr. Raney received her undergraduate degree in biology from University of North Carolina at Chapel Hill, graduated from the University of North Carolina Chapel Hill School of Medicine and completed her residency at Sheppard Pratt Hospital.
She participated in the design of a fully integrated healthcare facility that combined primary care and traditional behavioral health, which made it possible for her to rapidly address the physical health issues in patients with serious mental illness.