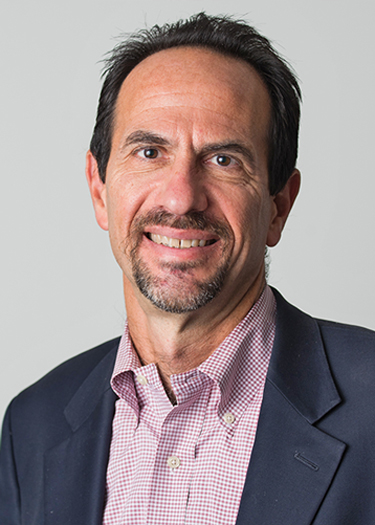 Marc Fishman
Medical Director, Maryland Treatment Centers
Rockville, Md.
Expertise: Child/Adolescent, Addictions
Dr. Fishman is an addiction psychiatrist and a member of the faculty of the Department of Psychiatry and Behavioral Sciences at the Johns Hopkins University School of Medicine. He is the Medical Director of Maryland Treatment Centers, a regional behavioral healthcare provider, which offers programs for residential and outpatient treatment of drug-involved and dual-diagnosis adolescents and adults. Dr. Fishman is a national expert on adolescent addiction treatment and program development. His academic work has focused on models of care and treatment outcomes for addictions in youth, in particular opioid dependence.