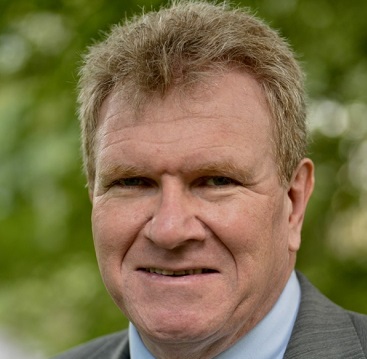 Expertise: Adult Psychiatry, Managed Care, Occupational Psychiatry, Psychiatric Leadership
Dr. Rosenzweig is Behavioral Chief Medical Officer with Optum® and has served in this function since July 2017. Prior to this he served in the role of senior medical director and oversaw the clinical administration of behavioral benefits for many large national customers. In addition, he has functioned as Optum® National SUD clinical lead since 2012. He has helped develop national programs aimed to improve access to quality, evidence-based care for people with psychiatric disorders, in particular those most impacted by the opioid epidemic.
Dr. Rosenzweig has over 25 years of industry experience in behavioral managed care. He has focused his efforts on helping develop customized solutions for employees in the areas of mood disorders and substance use. He has clinical expertise in the area of occupational psychiatry and how to address psychiatric disability in the workplace.
Martin is board-certified in psychiatry and a clinical associate in the Department of Psychiatry at the University of Pennsylvania. In addition to his work with Optum, he maintains a role in active clinical practice focused on the treatment of individuals with mood disorders and other psychiatric disorders. He is a Graduate of the University of the Witwatersrand Medical School in Johannesburg, South Africa and completed his residency and psychiatric residency at Pennsylvania hospital and his fellowship in psychopharmacology at the University of Pennsylvania.