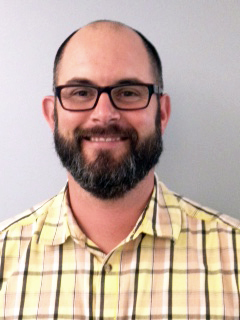 Nick Szubiak MSW, LCSW
Integrated Health Consultant,

Nick Szubiak brings more than 15 years of experience in direct service and clinical supervision. At WHCHC, Nick manages an integrated primary care environment that supports de-stigmatization and improved access to care for individuals managing chronic health conditions, addictions and mental health issues. His expertise involves systems change management with emphasis around the integration of primary and behavioral health care. Nick's training experience fosters both primary care and behavioral health care provider's successful adaption to clinical and organizational culture change. Nick is an adjunct professor at the University of Hawaii, Myron B. Thomas School of Social Work. He earned his Master's Degree in Social Work from Rutgers University.