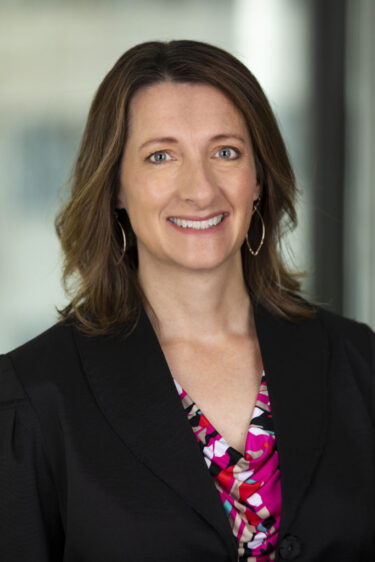 Pam Pietruszewski, MA
Senior Advisor, National Council for Mental Wellbeing

Pam Pietruszewski has more than 20 years' experience designing and implementing programs to integrate behavioral health and primary care services. Her work includes Getting Candid: Framing the Conversation Around Youth Substance Use Prevention funded by the CDC, and DIAMOND, a depression care management program that received the 2010 Gold Award from the American Psychiatric Association.
Pietruszewski is a national Motivational Interviewing trainer and is listed in the National Registry of SBIRT Trainers from the Addiction Technology Transfer Center Network established by SAMHSA. She is published in the Journal of Clinical Psychology in Medical Settings, American Journal of Managed Care, Mental Health Family Medicine, Annals of Family Medicine, Substance Abuse and Mental Health Family Medicine.
She holds a master's degree in counseling and psychological services from St. Mary's University in Minnesota.
Focus Areas: Motivational Interviewing; Screening, Brief Intervention and Referral to Treatment (SBIRT); Depression Management in Primary Care; Team-based Care; Quality Improvement; Clinical Guidelines Development