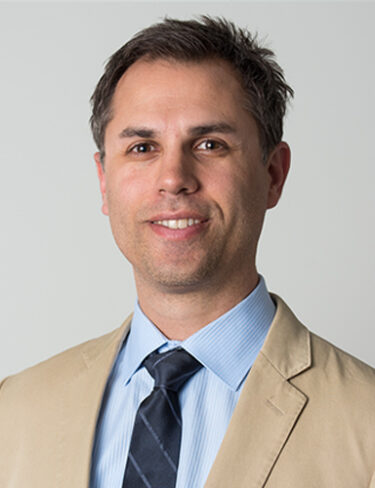 Patrick Runnels, M.D.
Medical Director, Center for Families and Children
Cleveland, Ohio
Expertise: Integrated Care, Medical Education, Payment Models, Trauma
Dr. Patrick Runnels serves as medical director at the Centers for Families and Children where he helped implement one of the original 13 Substance Abuse and Mental Health Services Administration Primary and Behavioral Health Care Integration grants, has overseen development of a psychiatric nurse practitioner Fellowship program and orchestrated integrated care clinics in collaboration with the Cleveland Clinic and other large hospital systems.
He serves as director of the Public and Community Psychiatry Fellowship at Case Western Reserve University School of Medicine.
Dr. Runnels attended medical school at the University of Missouri, Columbia, and completed his general psychiatry residency at Mount Sinai Hospital in New York City and Public Psychiatry Fellowship at Columbia University when he worked in public policy at the New York City Department of Health and Mental Hygiene and the New York State Office of Mental Health.
He is communications director for the American Association of Community Psychiatrists, served on the Council for Advocacy and Government relations, is a past Board member of the American Psychiatric Association (APA), serves on the Board of Trustees for the National Association of Mental Illness Ohio and is on the Scientific Planning Committee for the APA Institute on Psychiatric Services.