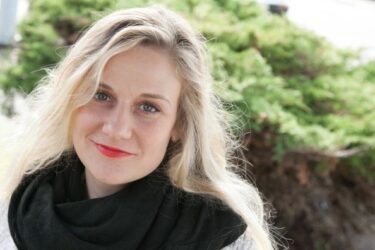 Ursula Whiteside
CEO, NowMattersNow.org,

Ursula Whiteside, PhD is the CEO of NowMattersNow.org, a clinical psychologist and psychological treatment developer affiliated with Group Health Cooperative and the University Of Washington School Of Social Work and the Department of Psychiatry. She has spent the last five years working within healthcare systems, focused on how individuals with mental health needs can be better identified, approached, and treated within these systems.
She began her work in the treatment of highly suicidal individuals in 1999 in the clinical research laboratory of Dr. Marsha Linehan, first as a client and therapist coordinator and later as a DBT therapist on an NIMH-funded clinical trial; working directly with Linehan for over ten years. She has published more than 20 papers and book contributions and was involved in the recent legislative changes in Washington State resulting in mandatory suicide prevention training for over 140,000 healthcare providers.
Dr. Whiteside has been distinguished for her service, teaching, and research; she oversees the clinical training of doctoral students; runs clinical trials; leads a lived-experience group called Team Suicide Prevention Research, and serves on the board of Forefront, a new research, education, and advocacy organization specifically focused on suicide prevention. In order to address the stigma surrounding mental health problems and suicide, she publicly stated that she too has had thoughts of suicide. #NativeLivesMatter