About Us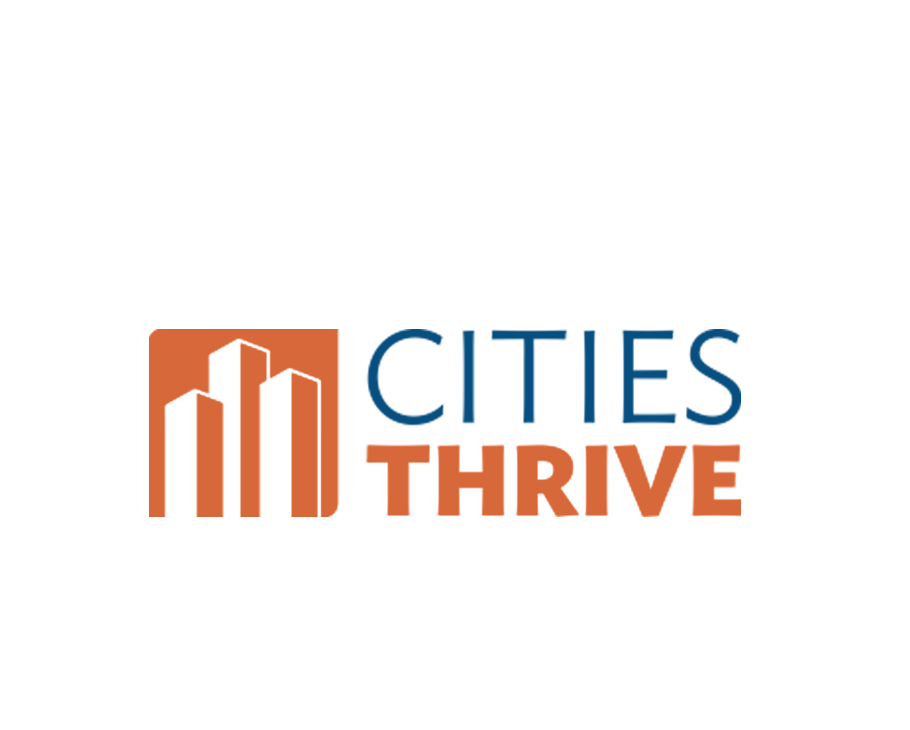 Cities Thrive has come a long way since its inception in 2016, thanks to former First Lady of New York City Chirlane McCray's leadership and the impressive legwork of a growing coalition.
As we look ahead, we do so with a shared commitment to drive mental health reform on a local and federal level, and to broaden mental health and substance use awareness nationwide.
By advocating for a stronger, better-funded, more integrated approach to mental health and substance use treatment, we can keep more communities healthy and help generations thrive.
We are honored to serve as stewards of this non-partisan coalition of 220+ cities and counties, and we are excited for the opportunity to help them build on their success and significance.
Together, guided by the former First Lady's founding vision and the priorities of coalition members, we will continue to make a mark through policy, partnership and action – in 2022 and beyond!
Regards,
Chuck Ingoglia
President and CEO
National Council for Mental Wellbeing
Cities Thrive is a non-partisan coalition of more than 220 cities and counties working together to build a stronger, better-funded, more integrated approach to behavioral health. It is an unprecedented effort to seek innovative solutions to long-standing problems urgently needed before the COVID-19 pandemic. As our nation continues to confront a pandemic that is a health crisis, an economic crisis, and a mental health crisis, the work of Cities Thrive is needed more than ever. Ours is a historic call to action. We need leaders from across our country to promote mental wellbeing, share best practices, and advocate for a national behavioral health agenda that serves all communities.
Cities Thrive grew out of the groundbreaking work of ThriveNYC, which was launched in 2015 by former New York City First Lady Chirlane McCray and Mayor Bill de Blasio. It was the most comprehensive mental health plan of any city or state in the nation. In November 2021, former First Lady Chirlane McCray announced that Cities Thrive was officially being handed over to the National Council for Mental Wellbeing, to continue to strengthen the coalition and support the innovative successes of Cities Thrive members.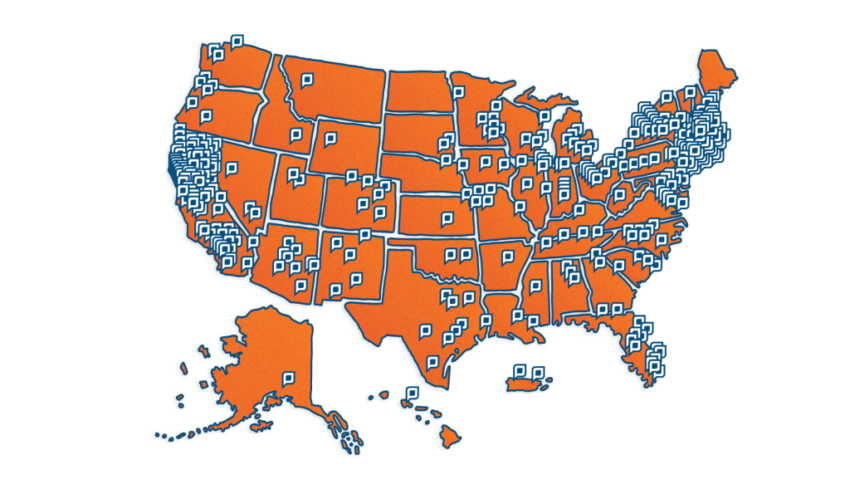 What We Do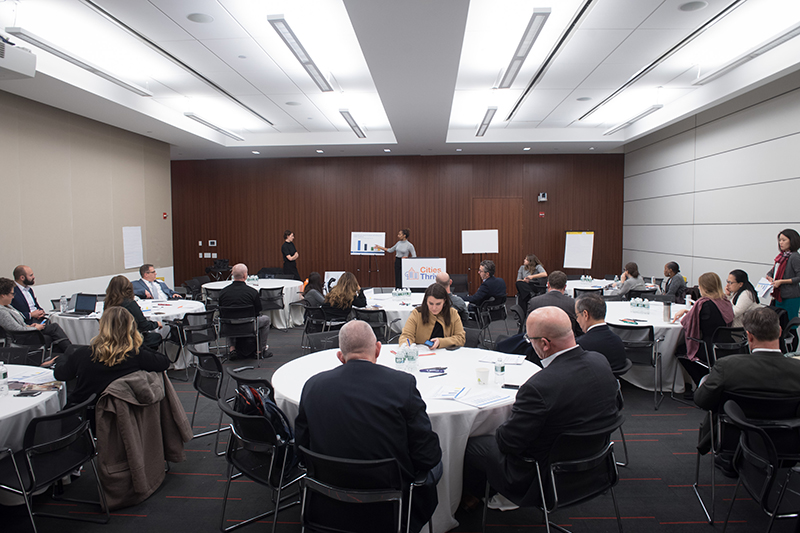 The Cities Thrive Coalition is a space to regularly exchange ideas and share best practices in behavioral health care. Members decrease stigma and help increase access by participating in days of action, adopting new programs in their own localities, and calling on the federal government to make mental health and substance misuse a top priority.
Members of Cities Thrive pledge to:
Build the Coalition's Capacity for Action
Engage with Leaders to Advance a Shared National Mental Health Agenda
Expand Best Practices in Behavioral Health and Share Community Stories
Through the Cities Thrive network members have access to:
Network of Mayors, County Leaders and their allies advancing behavioral health
Monthly Coalition Meeting Series featuring best practices from across the country and other prominent national leaders
Biweekly Communications on local and national behavioral health news and resources
Monthly Grant Watch emails
Cities Thrive Annual Events
Insight and information via National Council resources, consulting and training opportunities