Implementing a new practice, such as substance use prevention messaging, requires planning for operation and sustainability. This section provides resources to practice using the message guide and to introduce and train others on how to use the guide, tips and tricks for successful implementation of the message guide and other resources within the toolkit. In addition, this section highlights best practices for creating connections within the community to support resource referrals.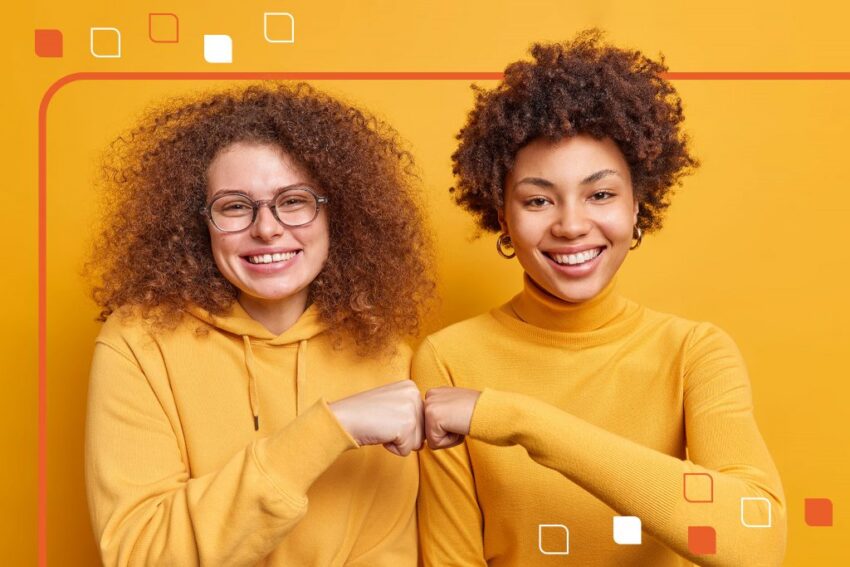 This Implementation Guide: Recommendations and Considerations supports thoughtful planning and integrating of the message guide and toolkit materials to strategically communicate with youth about substance use prevention. It includes outline strategies for goal setting, process improvement and considerations around deployment of the message guide and toolkit resources within the community.
The Resource Referral Planning Guide helps youth-serving providers identify referral partners based on the needs of their community and develop a process for working together to serve shared clients. It includes a downloadable and customizable template for sharing referral information with youth and their families.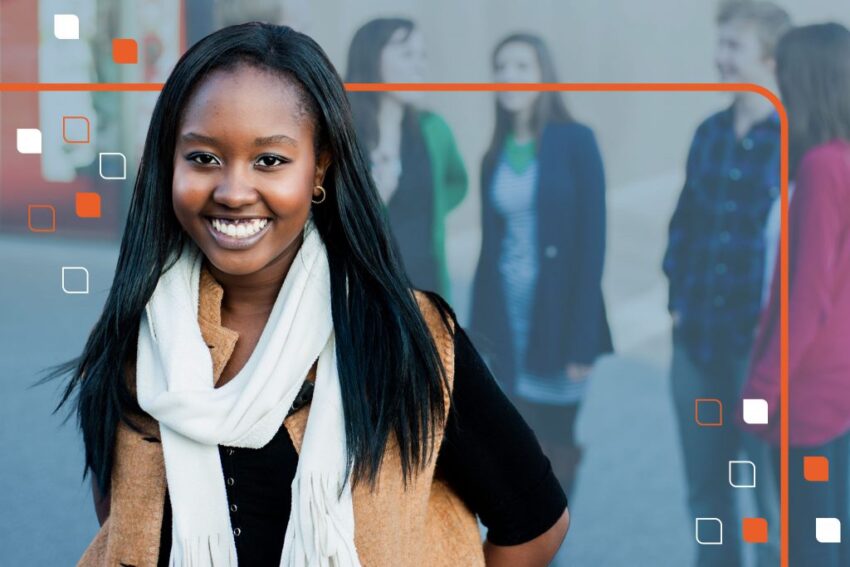 Warm handoffs between care team members are a best practice for integrated care and for ensuring the young person follows through with obtaining referrals and services. This resource, Warm Handoffs for In-person and Virtual Services, outlines tips for both in-person and virtual exchanges that will support successful transfers not only in terms of information transferring, but also trust.
This 30-minute interactive course introduces youth-serving providers to best practices for identifying risk and protective factors and shows how to build trust and rapport with youth to engage in substance use prevention conversations. Through dynamic roleplays, practice scenarios and knowledge checks, providers can build their skills and confidence to deliver more meaningful substance use prevention messages.
This self-assessment tool is designed to gauge providers' skill and level of comfort with having conversations about substance use with youth. Youth-serving providers are encouraged to use this reflection tool to assess proficiency in each stage. The resources and tips located within the message guide and accompanying toolkit can support capacity building in lower scoring stages.
This PowerPoint is an essential tool for providers to train others in how to implement and use the message guide. The training resource contains detailed presenter notes, an outline of the message guide and practice sessions to facilitate staff training and implementation.
These social media posts provide examples of what providers can share on social media platforms to engage both youth that currently receive services and to welcome new youth to their organizations. The posts also serve as downloadable samples that can be personalized with logos and shared on an organizations' social media. For more suggestions of best practices to leverage social media to engage youth, check out this social media tipsheet.
This project is supported by the Centers for Disease Control and Prevention (CDC) of the U.S. Department of Health and Human Services (HHS) as part of a financial assistance award totaling $2,000,000 with 100% funded by CDC/HHS. The contents are those of the author(s) and do not necessarily represent the official views of, nor an endorsement by, CDC/HHS or the U.S. Government.