Philanthropic Organizations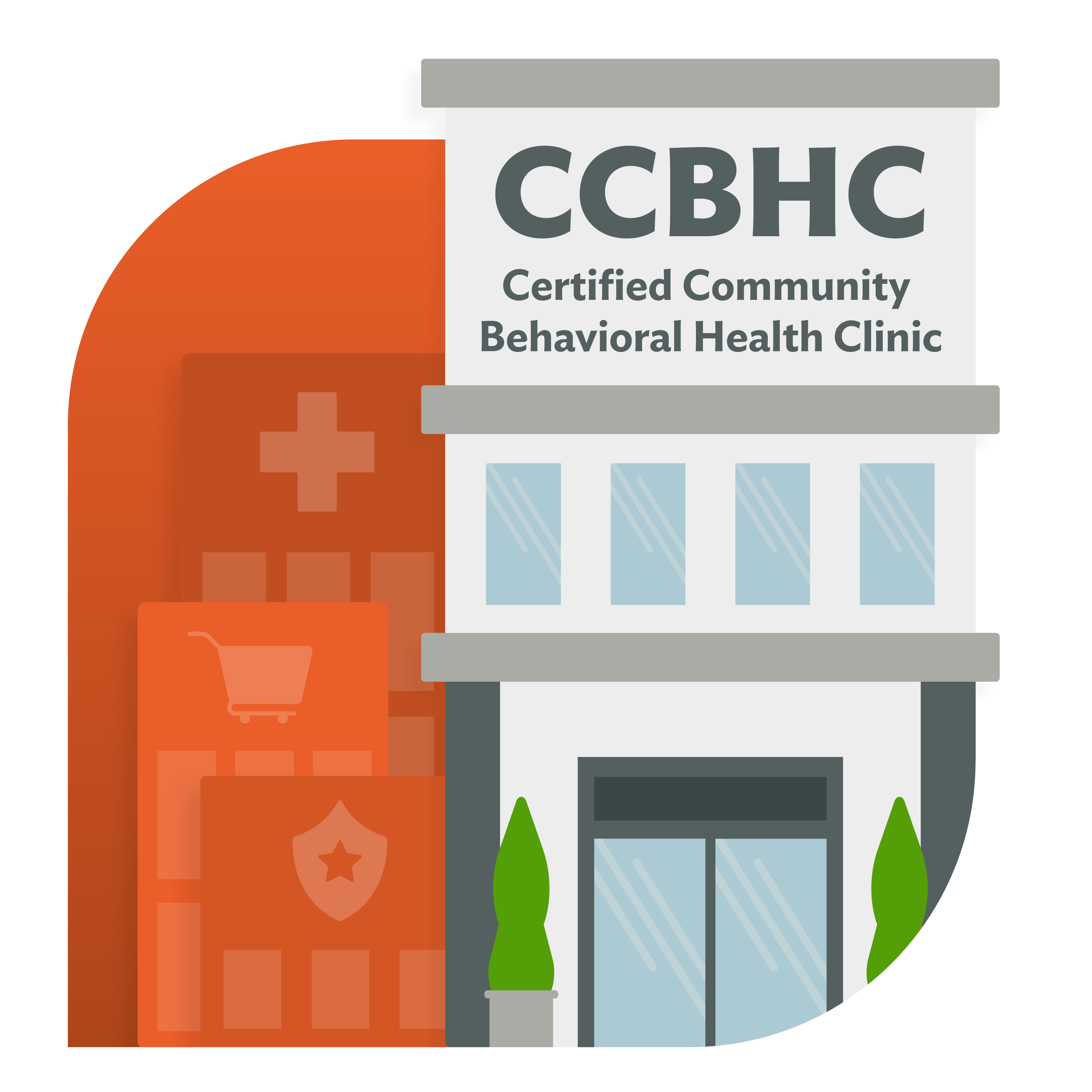 Imagine a world where, no matter who they are or where they live, every person in the United States can access high-quality, comprehensive care for mental health and substance use challenges, no matter their background or ability to pay.
CCBHCs are working to make that vision a reality.
This vision is what we're all striving for — not just to benefit the clinics that become CCBHCs, but to change the way our system interfaces with our communities, our health care partners — and ultimately, the lives of the people served.
Thanks to the innovative CCBHC model, we're entering a new era — one that will define how people access mental health and substance use services in their communities. The model allows participating clinics the flexibility for outside the box thinking about how best to tailor care to meet community needs.
The continued success of CCBHCs is paramount to the long-term sustainability of a high-quality behavioral health system that includes a critical safety net for vulnerable, at-risk populations.
Now we must do all we can to ensure that everyone has access to a CCBHC:
Help us scale CCBHC innovations in underserved communities across the country. Reach out to Jeremy Attermann at JeremyA@TheNationalCouncil.org to learn more, or visit our donation page.   
Download our CCBHC Vision Paper to learn about innovations and best practices being used by highly effective CCBHCs to improve client outcomes and expand access to care.
---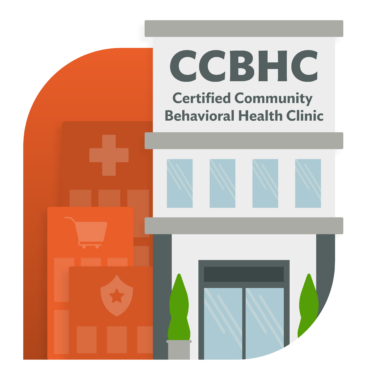 Download the Vision Paper
---
Learn More About CCBHCs' Impact Nationwide
Resource
2022 CCBHC Impact Report
October 26, 2022
Certified Community Behavioral Health Clinics (CCBHCs) are changing the mental health and substance use care landscape.
Read more
CCBHC
CCBHC Resource