Are you an adult looking for resources? Visit the Getting Candid homepage.
Are you a young person looking for some ways to prevent alcohol and drug use in yourself and others?
You've come to the right page.
Keep scrolling for videos and guides that can help you stay informed and give you some tools to help others out too. You'll find more about the #ItsTheLittleThings campaign, information on alcohol and other common drugs, and suggestions for talking to your friends and family about substance use.
#itsthelittlethings
Meet the Influencers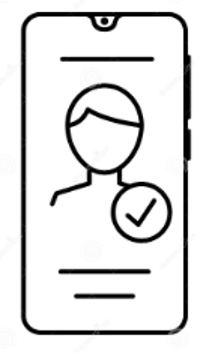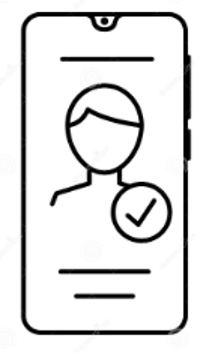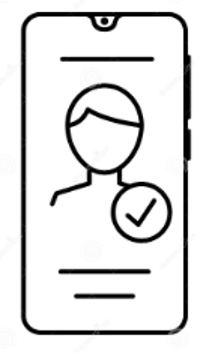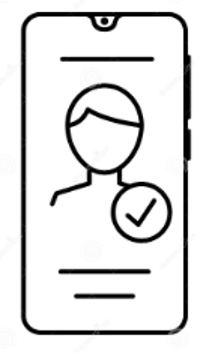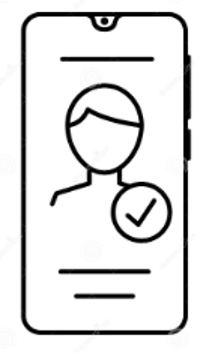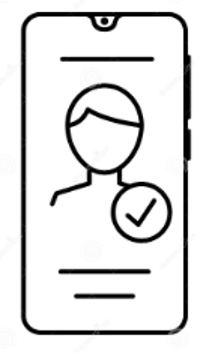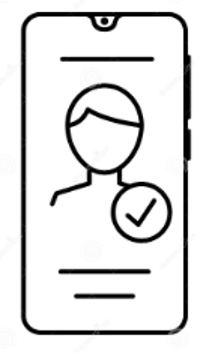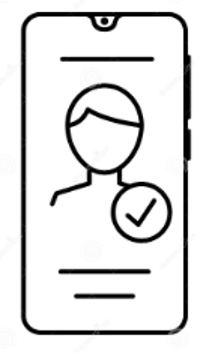 Learn More About Substances
Motivate Others
So what do you say? Check this guide for how to say what you need to say when you're talking with friends about alcohol or other drugs.
Youth Voice
These blogs share teens' perspectives and experiences with substance use and mental health.
Find posts below that you can use on Instagram and Twitter to share fun and interesting facts to reduce stigma around mental health and substance use.

Why don't they use alcohol or drugs? Tune in to see what other teens have to say when they Share Their Why.
Still have questions? Submit your anonymous questions here. No strings attached.
Your questions will be answered by a member of the National Council for Mental Wellbeing staff who specializes in substance use prevention.
[FORM EMBED]
Stay in Touch
To learn about new opportunities and educational events, send us your email address: GettingCandid@TheNationalCouncil.org.
This project is supported by the Centers for Disease Control and Prevention (CDC) of the U.S. Department of Health and Human Services (HHS) as part of a financial assistance award totaling $1,500,000 with 100% funded by CDC/HHS. The contents are those of the author(s) and do not necessarily represent the official views of, nor an endorsement by, CDC/HHS or the U.S. Government.