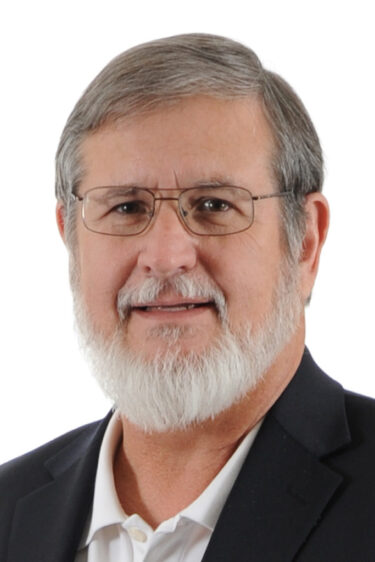 Larry Fricks
Director, Appalachian Consulting Group

Larry Fricks' own recovery led him to a lifetime of work supporting the recovery of others. He was deputy director of the SAMHSA-HSRA Center for Integrated Health Solutions operated by the National Council for Mental Wellbeing and for 13 years served as Georgia's director of the Office of Consumer Relations and Recovery in the Division of Mental Health, Developmental Disabilities and Addictive Diseases. Fricks is a founder of the Georgia Mental Health Consumer Network and of Georgia's Peer Specialist Training and Certification, he served on the Planning Board for the Surgeon General's Report on Mental Health and currently serves on the Advisory Board for the Carter Center Mental Health Journalism Fellowships.
Recipient of numerous awards and honors, Fricks has received the Clifford W. Beers Award from Mental Health America, the American Association for World Health Award, the Recovery Award from the International Association of Psychosocial Rehabilitation Services, a Lifetime Achievement Voice Award from the Substance Abuse and Mental Health Services Administration, and the Timothy J. Coakley Award from ACMHA: The College for Behavioral Health Leadership. New York Time's best-seller, "Strong at the Broken Places," by Richard M. recounted his life's story.
Fricks has a journalism degree from the University of Georgia and has won journalism awards from the Associated Press, the Georgia Press Association, and Gannett Newspapers.