Evidence-Based Practice Implementation Science Pilot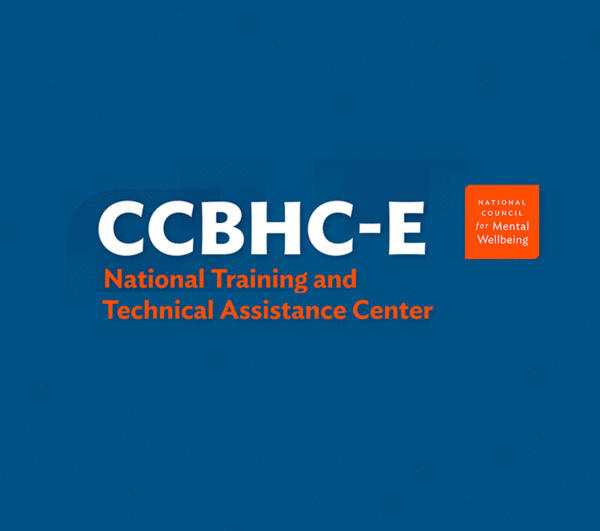 Purpose
This site is for Certified Community Behavioral Health Clinics (CCBHCs) looking to partner with each other and with researchers around common practice relevant challenges with delivering or implementing evidence-based practices. This site is also for researchers who are looking to offer their expertise and help CCBHCs address challenges related to the delivery of best practices.
Contents
This site contains a database of a growing number of CCBHCs that have expressed interest in developing a knowledge base on successful adoption, implementation and sustainment of evidence-based practices (EBPs) in community behavioral health clinics. This work is part of a CCBHC Implementation Science Pilot initiative between the Substance Abuse and Mental Health Services Administration (SAMHSA) in collaboration with the National Institute of Mental Health (NIMH) and the National Institute on Drug Abuse (NIDA).
The database contains information about the CCBHCs (e.g., geographic location, focus area) as well as their statements about practice-relevant challenges that could be overcome through further collaboration and research.
Researchers interested in applying for grant funding through the National Institutes of Health are strongly encouraged to review this Notice of Special Interest.