Transformative Trainings for Individuals and Organizations
Our trainings are led by a team of mission-driven experts who understand the unique complexities of working with mental health and substance use treatment organizations, providers and systems. We deliver interactive workshops that energize, equip and empower individuals and organizations to approach their next challenge with resilience and ingenuity.
Check out our training offerings: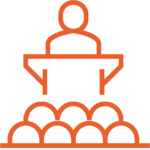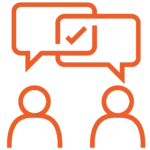 Adult and Youth SBIRT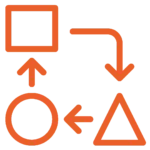 Whole Health Action Management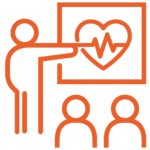 Case to Care Management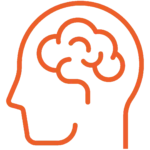 Community Health Workers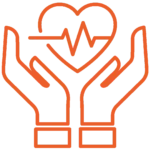 Organizations We Work With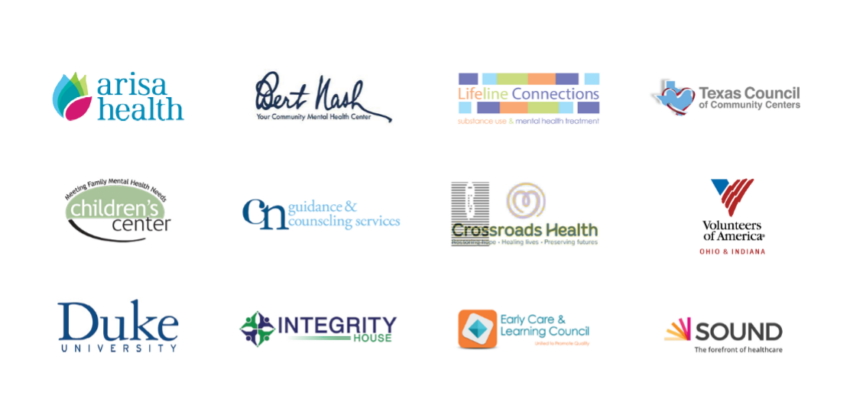 The Benefits of a National Council Training
For Individuals
Relevance: Acquire skills and knowledge that directly apply to your current role and your future as a leader.
Practicality: Begin to implement what you've learned into your work immediately.
Credibility: Gain insights from renowned industry experts with more than two decades of experience delivering high-quality education.
Convenience: In-person and online/virtual programs fit your busy schedule with affordable, convenient training.
For Organizations
Customization: One size doesn't fit all. We customize our training to align with your organization's unique needs and strategic objectives.
Expertise: Our team of industry experts have provided unparalleled quality trainings for more than two decades.
Cost-effectiveness: Don't give up quality for affordability. You'll get a strong return on your investment.
Applicability: We train leaders with the skills and competencies they need to solve real-world challenges and drive tangible results.
Meet Our Industry Experts
---
---