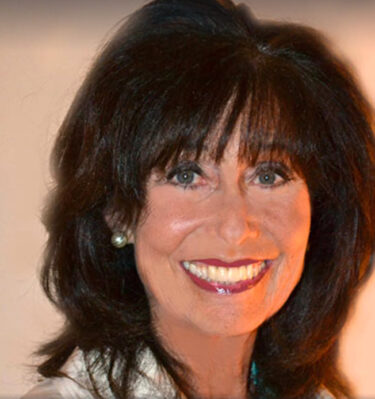 Ellie Boyarski, LCSW-BCD
Sr. Advisor and Practice Coach, National Council for Mental Wellbeing

Ms. Boyarski is a highly motivated, results-oriented professional offering more than 30 years' broad-based experience, including non-profit executive management, non-profit board relations, fundraising/development, direct clinical service delivery, clinical supervision, consulting and teaching/training, business development and management, and strategic planning.
As Sr. Advisor and Practice Coach at the National Council for Mental Wellbeing for the past 3 years, Ms. Boyarski was able to identify areas for organizational/practice improvement, change management, implement sound action plans, and maintain flexibility in highly demanding environments. Ms. Boyarski is adept at forging partnerships across cultures, institutions and disciplines. Previous positions held at the National Council for Mental Wellbeing included BH Business Plus and CPPA.
Ms. Boyarski held previous positions as Executive Director of CADEKIDS in Philadelphia, PA, Field Placement /Seminar Instructor, Temple University, Clinical Supervisor, Esperanza Health Center, President Board of Advisors – The Parenting Center at Abington, PA, Adjunct Lecturer at Columbia University School of Social Work and Mercy College, and as VP Clinical Programs at Family Services of Westchester, New York.
Ms. Boyarski earned her MSW from Fordham University, New York City with High Honors, and has Certificate in Public Administration Management from PACE University, NYC. Continuing education has consisted of diverse clinical and management education courses.