ECHO: Addressing the Workforce Crisis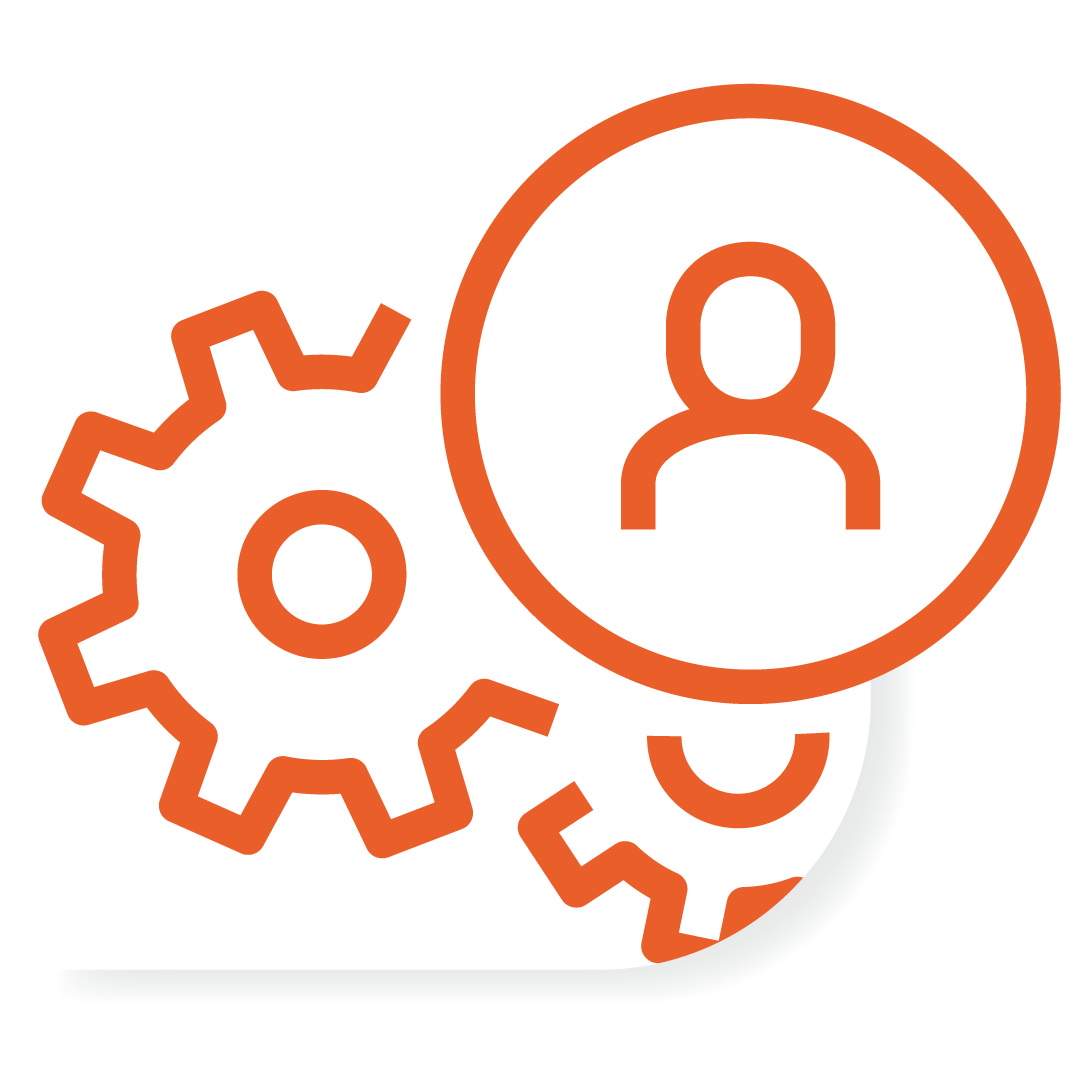 Designed around case-based learning and mentorship, ECHO sessions engage participants from across the country in peer-to-peer discussions. This ECHO will focus on scalable solutions to help stakeholders work together to alleviate workforce challenges impacting community mental health provider organizations.
This ECHO will bring together mental health and substance use provider organizations, state associations and other regional and national experts for a series of discussions that explore innovative and scalable workforce solutions addressing six core areas and support participating organizations as they implement solutions to address workforce challenges. The six core areas are:
Regulatory
Policy
Payment
Clinical model innovation
Workforce expansion with a focus on enhancing diversity, equity, inclusion and belonging
Quality and accountability
Learning Objectives
By participating in this ECHO, organizations can:
Deepen their understanding of the workforce crisis in the six core areas.
Identify and discuss scalable solutions to address the current workforce shortage within their communities.
Gather useful information, guidance and support from other participating organizations and national experts to identify solutions for addressing the workforce crisis.
Begin to implement innovative solutions as part of an overall plan to address the workforce crisis.
Participant Eligibility
The Workforce ECHO is open to mental health and substance use provider organizations and state associations, as well as regional and national mental health and substance use experts (e.g., national organizations/associations, funders, payers). To truly benefit from this ECHO through implementing sustainable change, organizations are encouraged to apply for this opportunity and attend each session as a team. (Recommended team size: 2-5 individuals.) Up to 35 organizations will be selected for this ECHO.
For maximum impact in your organization, your team should plan to meet regularly to discuss workforce solution implementation, in addition to ECHO sessions. We recommend that this team is made up of diverse members of your organization that could include executive leadership, clinicians and/or clinical leads, administrators and/or operational leads and any other team members who represent diverse roles and identities. We encourage organizations to involve team members who represent consumer advisory boards, peer support specialists and/or client advocates or members with lived or living experience as you begin to implement or enhance workforce solutions.
Time Commitment and Participant Expectations
This ECHO will be offered in nine 90-minute sessions from November 2023 to July 2024. Organizations who apply for these opportunities should be available to attend all nine sessions to truly benefit from this ECHO and build on the collective-impact approach needed to implement sustainable change. Sessions will typically include a didactic portion from a subject matter expert, a case presentation and open discussion or breakout groups to discuss the case presentation.
Once accepted into the ECHO, participants will be asked to submit one case presentation describing a workforce challenge example within one of the six core areas and/or a potential scalable solution for addressing their workforce challenges. This will allow participants to gather insightful feedback and guidance from other organizations and collectively discuss how to leverage these opportunities to address the national workforce crisis.
ECHO participants will also be asked to complete:
A pre-ECHO assessment.
Brief post-session surveys.
An end-of-year evaluation to assist the planning team in regularly improving and updating learning and engagement methods in this ECHO and future ECHOs.
Optional: ECHO participants will be invited to participate in one of the six Center for Workforce Solutions workgroups (based on the six core areas of ECHO sessions), which will be tasked with putting many of the ECHO learnings into action. Workgroups will launch in 2024. More information on the focus and structure of the workgroups will be shared in early 2024.
Selected applicants will be notified of acceptance into the ECHO by Nov. 7.
Questions? Please contact Workforce@TheNationalCouncil.org.